CRM Mitchell1
2023-07-29T22:01:49+00:00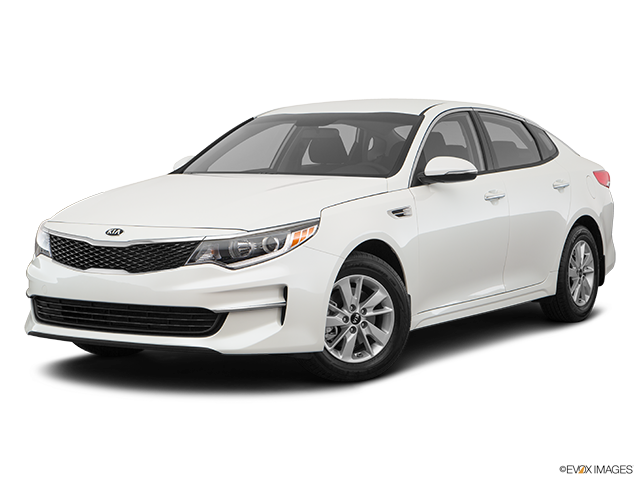 Services Performed
The 3 Part Fuel Service Kit is ideal for services that include a cleaning of the throttle body. Intake Valve Deposit Cleaner cleans intake valves as well as the combustion chamber, piston crowns, piston ring lands and fuel injector tips. It is applied using the Runrite Pressurized Induction Tool through the air induction system or through a vacuum line. Runrite Air Intake Cleaner effectively cleans the intake system of a vehicle, including the throttle body, throttle valve and the idle air control valve. Silver Fuel System Cleaner is added to the fuel to keep the fuel system free of carbon and varnish that can affect drivability and fuel economy.
SPARK PLUGS – Remove & Replace – All
Air FIlter Replacement
Lubricate and check chassis. Change oil and oil filter. Check air filter and breather filter. Check all fluid levels and tire pressures. Preform basic safety inspection. Road test vehicle.
Our 40-POINT Complimentary Vehicle Inspection is designed to comprehensively assess your vehicle and identify any Maintenance your vehicle may require.
Josie R. gave our service a 5 star review on 7/28/2023
2018 Kia Optima
CRM Mitchell1
2023-07-29T22:01:49+00:00